Saranne Segal Podcast
Segal Conflict Solutions is a leading provider of workplace mediation services. For many years, we have been advocating an increased role or mediation as an alternative to time-consuming and stressful grievance procedures and employment tribunals. We are delighted that mediation will now be taking a more prominent role in Australian workplaces. The new system will emphasize the importance of early dispute resolution, for example through workplace mediation.
Episodes
Tuesday Sep 27, 2022
Tuesday Aug 16, 2022
Tuesday Aug 16, 2022
Brian Hartzer, former Managing Director and CEO of Westpac, talks about how to build engagement with your employees. He share his insight on creating a culture that supports team collaboration and building relationships with your employees. 
Checkout my workplace mediation blog https://segalconflictsolutions.com.au/workplace/workplace-mediation-blog/
Tuesday Jun 21, 2022
Tuesday Jun 21, 2022
Jerks at work are found in most workplaces and can cause all sorts of problems for the company, such as high staff turnover, absenteeism, conflict, and toxic workplaces.
Saranne talks with Tessa West about jerks at work.Her book has been recommended by the Financial Times and Forbes. Learn more about Saranne Segal and her services at segalconflictsolutions.com.au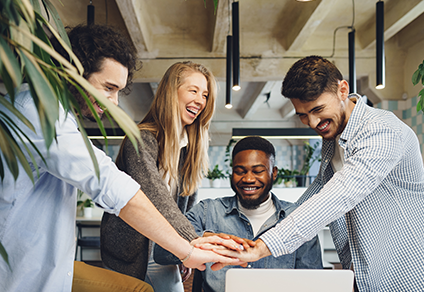 Your Title
This is the description area. You can write an introduction or add anything you want to tell your audience. This can help potential listeners better understand and become interested in your podcast. Think about what will motivate them to hit the play button. What is your podcast about? What makes it unique? This is your chance to introduce your podcast and grab their attention.